VERHAERT'S INNOVATION DAY
The rise of outcome-based solutions
WHAT TO EXPECT
Innovation conference for future-driven innovators
Customers of tomorrow will do more than just buy a product, they'll search for solutions that effectively address their specific needs. So what's the secret to positioning your business for success? How do you anticipate the buying motives to design a better job-to-be-done? That's where outcome-based innovation takes center stage!
Join us November 21st for interactive demos, in-depth talks, and customizable toolsets. In 5 thematic tracks, you'll get exclusive insights on the latest innovation breakthroughs and experience firsthand how to master outcome-based solutions. A process driven by the voice of your customers, harnessed through cutting-edge technologies. Learn how to reshape your organizational structure and mindset for this powerful journey.
Verhaert's innovation center in Kruibeke
Meet top innovators
Immerse yourself in a dynamic environment, creating meaningful connections with forward-thinking innovators.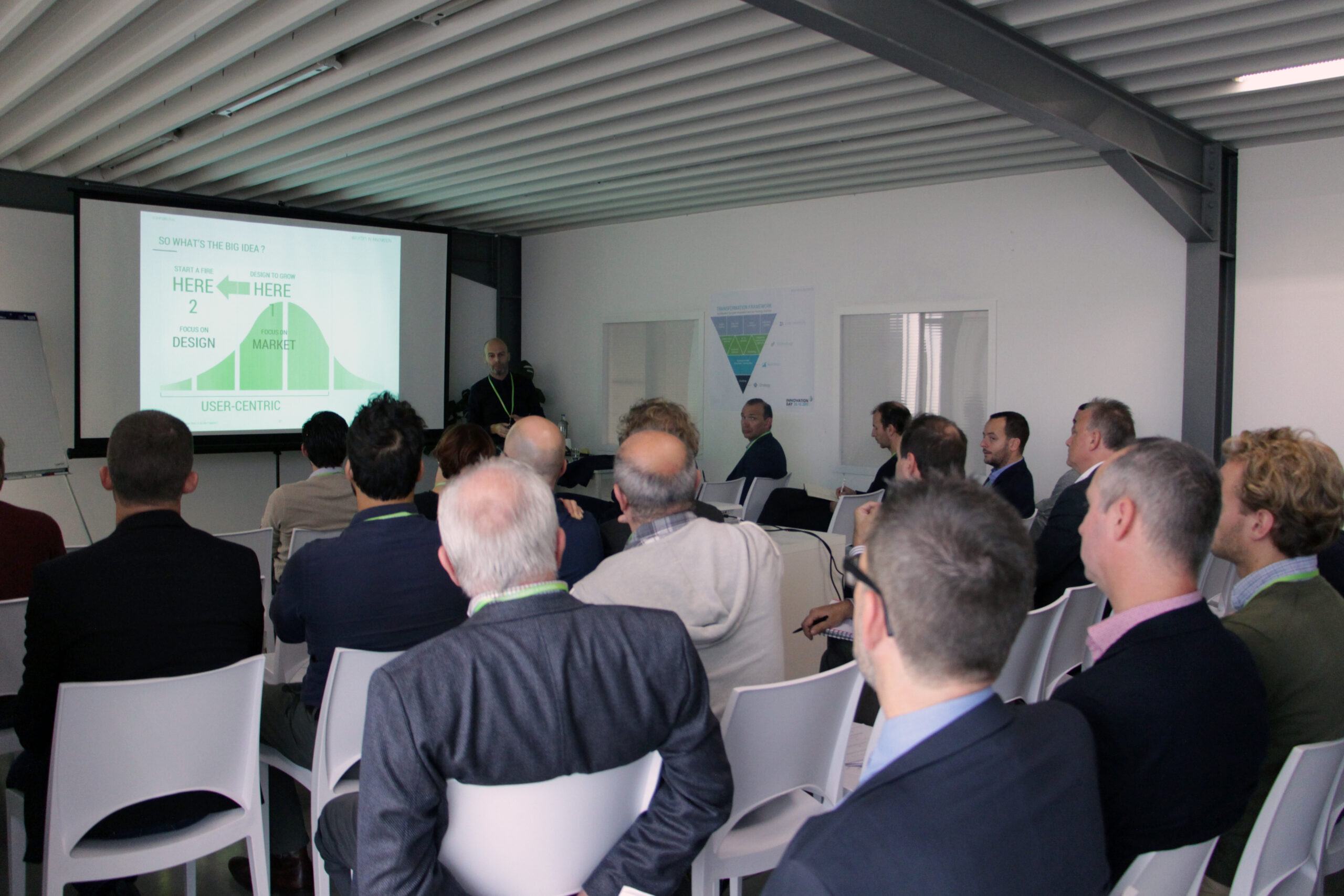 Discover tech demos
Cutting-edge technology demonstrations will encourage you to push the limits of innovation further.
5 THEMATIC TRACKS, 10 INTERACTIVE DEMOS
Outcome-based innovation starts here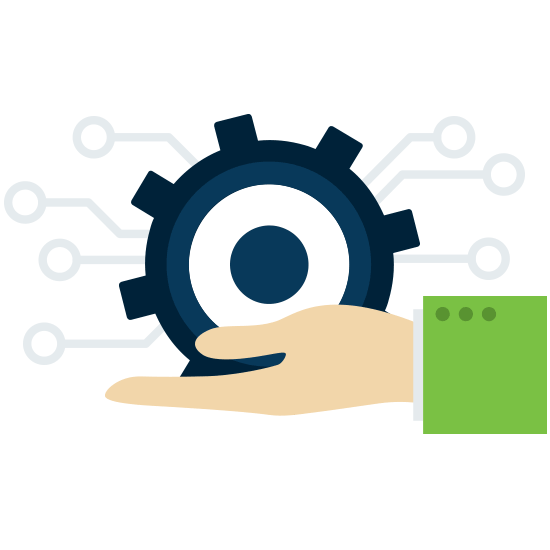 Fueling the future of robotics & AI
AI has created a tremendous boost in the field of robotic innovation. Thanks to advanced algorithms and machine learning, robots can not only navigate and interact with their surroundings but also understand them.
Rethinking the use case for value creation
Redefining your use case is the ultimate tool in beating your competitors. Get inspired on how including stakeholders can help you create new business and value opportunities through market and user insights.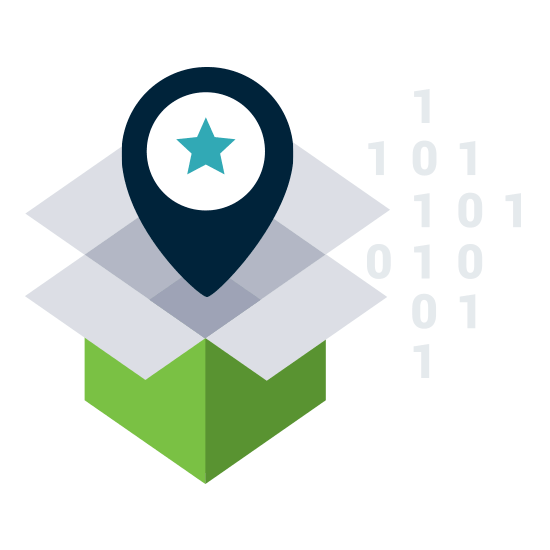 Riding the product-as-a-service wave
In a world where new products and companies pop up every day, how can you strengthen customer retention? With a  products-as-a-service business model, you deliver a complete solution instead of just a physical product.
Sustainability driving innovation
Every day, the call for environmental responsibility grows louder. Sustainable innovation secures long-term success while boosting your reputation. Learn how to create end-to-end holistic solutions for a better world.
Cultivating entrepreneurial champions
Curious about the latest tools for innovators to use Generative AI in your ideation or validation process? Interested in our most popular product and project management tools? Get a glimpse of our e-courses!
EVENT SPEAKERS
Meet your fellow innovators